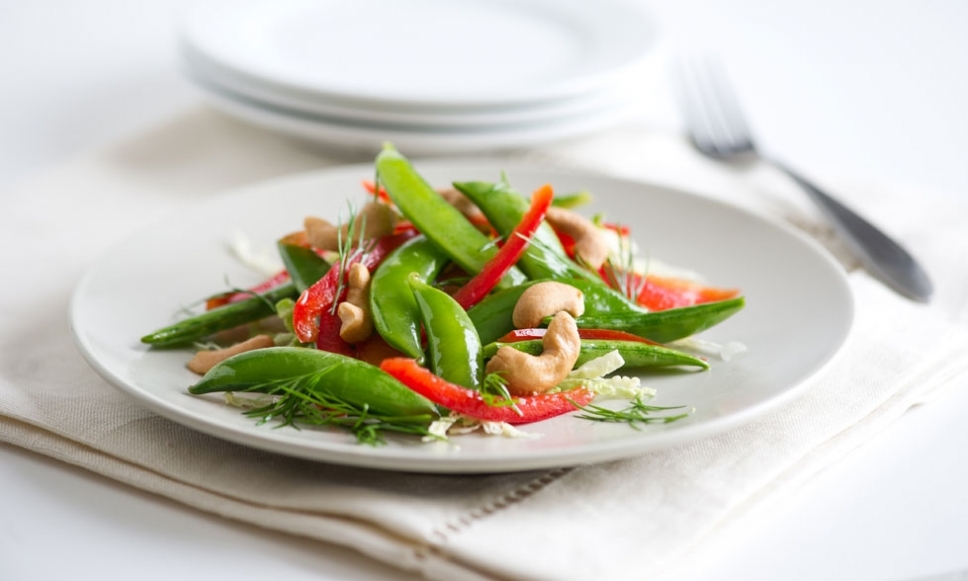 My approach towards nutrition combines my desire to help people and a passion for food. It is my goal to guide each individual to better health, using a holistic, whole foods approach. A holistic outlook includes not only what you eat, but lifestyle habits as well, such as exercise. A whole foods perspective is based on the belief that food consumed in its most natural, least refined state offers far more nutrients than a more processed form.
What you eat affects your health on many different levels. I recognize that each person is different in life experience with food and health, which is reflected by my individualized counseling sessions. Each session is tailored to meet your specific nutrition goals based on your unique profile. I focus on setting practical and reasonable goals to help you achieve your highest potential of good health.
I believe the way to reach ultimate long-term success comes from a collaborative effort from myself and the client. As part of my holistic approach, I believe in empowering each individual by encouraging you to take an active role in your health. It is this inspiration from within that leads the way to optimum health!
By applying a whole foods approach to your eating habits and addressing other lifestyle patterns significant changes in your quality of life will take place. I take great pleasure guiding individuals to a life of better health, while opening up a world of new tastes, smells, and textures that nature has to offer. My deep passion for food combined with my knowledge of nutrition, brings a delightful enthusiasm behind a myriad of wholesome, colorful and delectable meal ideas that inevitably springs forth during a session.
Antacids, Laxatives, and Pain Relievers

by Howard F. Loomis Jr., D.C.

The title of this article suggests problems with digestion, elimination, and assimilation. The product names of many over-the-counter remedies in this category are instantly recognized and the combined sales of these and similar products total billions of dollars each year.
For many people these products are a way of life. They represent on-the-spot relief for problems that are covered up year after year until surgery finally removes the offending organ. Before starting down this slippery slope you must realize that the aforementioned drugstore remedies do not actually correct problems and restore normal function.
Such products are examples of the "magic bullet" theory of "sick care" which places emphasis on attempts to mask symptoms. There is no attempt to remove the cause of the symptoms and restore normal body function, as is done in healthcare. While prompt pain relief is important and necessary, it should not be a way of life.
People with indigestion rarely go to a doctor before serious complications begin because it is uncommon to seek help for mild symptoms and non-life-threatening problems. In the absence of positive test results, over-the-counter remedies are used until they are replaced by more expensive prescription drugs.
Fortunately, there is a better way. Every symptom has a general physiological cause, and lifestyle changes and nutritional support for the stressed organs can correct these problems. A prudent course of action is to remove the stress by changing a few simple dietary habits and including the use of food enzyme supplements to restore normal function.