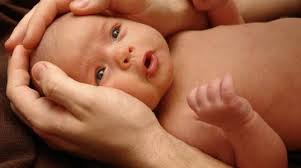 Infant massage has been shown to improve circulation, improve digestion, improve sleep and many other benefits. Attend an infant massage class and learn how to massage your baby.
In-home sessions are available for $35.
January 20 at 1 pm, this class will be held at OhmMother Yoga. Go to ohmmotheryoga.com to register.
If you would like more information about this class, please call (224) 484-0897 or email at handsonmbw@gmail.com

© Copyright 2018 Hands on Massage & Bodywork, Inc.. All rights reserved.